Finding a home should be a joy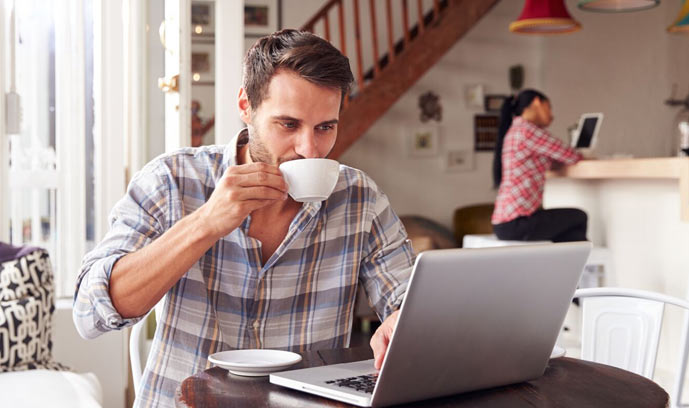 This is the Fun Part!
Buying a property for yourself, your family, or for investment purposes can be a lot of fun - and require a lot of research!
Use our straightforward search tool to help you get started with finding the perfect property. And of course, feel free to reach out at 403.617.3754 if you need any help or have any questions!