Interested in Investing In Calgary?
Real Estate Investors
Interested in Real Estate Investing in Calgary? Whether you are interested in long term rentals, flipping properties or new construction projects - we've got you covered!
1st Time Home Buyers
Thinking about buying your first home? If so - we bet you're both excited - and maybe a little bit nervous! We get it - and we would love to help you through the process!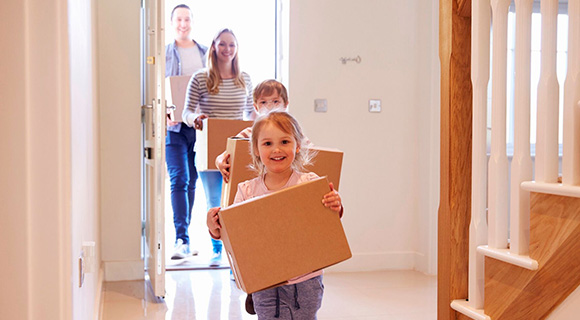 Personal, Honest and Professional
Buying a property - whether for personal use or investment purposes - is always fun and exciting! Real Estate is true passion for me, and I look forward to helping you find the perfect property!
I believe in the importance of building long term, Win/Win relationships with all of my colleagues and clients. So let's the conversation started!